Welcome to the east.
This is where we ride. This is where we call home. Our mission is provide premium backcountry inspired snowmobiling apparel. It's our passion to produce the best snowmobile gear possible. Whether you're riding your sled, driving to that sercet zone, or just hanging at the bar, Sled the East gear is right there with you.
Do you have snow? Check out the up-to-date snow depth chart for your favorite riding areas across New England. Know before you go.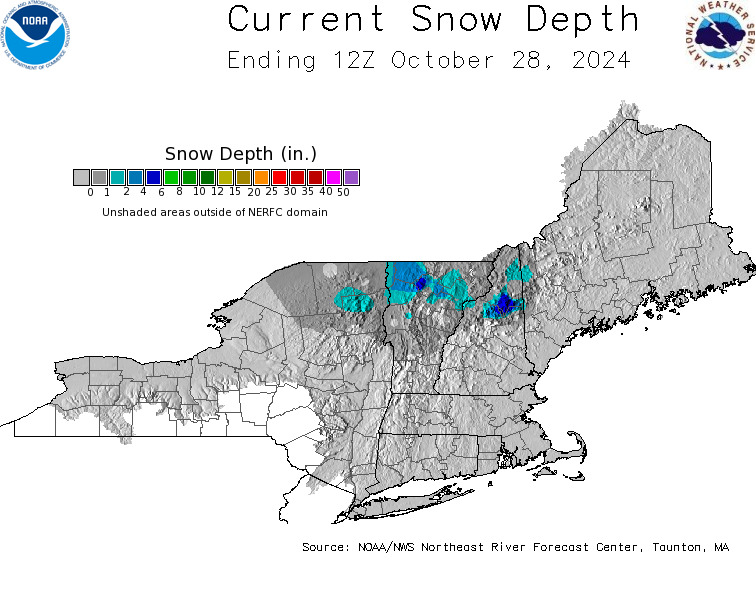 Sled the East: Episode 3 - 2018
Sled the East: Episode 2 - 2018
Sled the East: The Colorado Experience - 2018
Archives: Racker 2.slow
Sled the East and Excision Films: Low Elevation 4
Aventure Chic-Chocs / She Shreds Mountain Adventures Clinic
DUFOUR!
The Climb
WYO Bird Teaser
28 secs WOT - 2015 Polaris RMK
Sled the East: Low Elevation 3
Sled the East: FreshCut 2.0
Sled the East - FreshCut 1.0
Sled the East - Fresh Tracks
Sled the East: Fresh Tracks p1